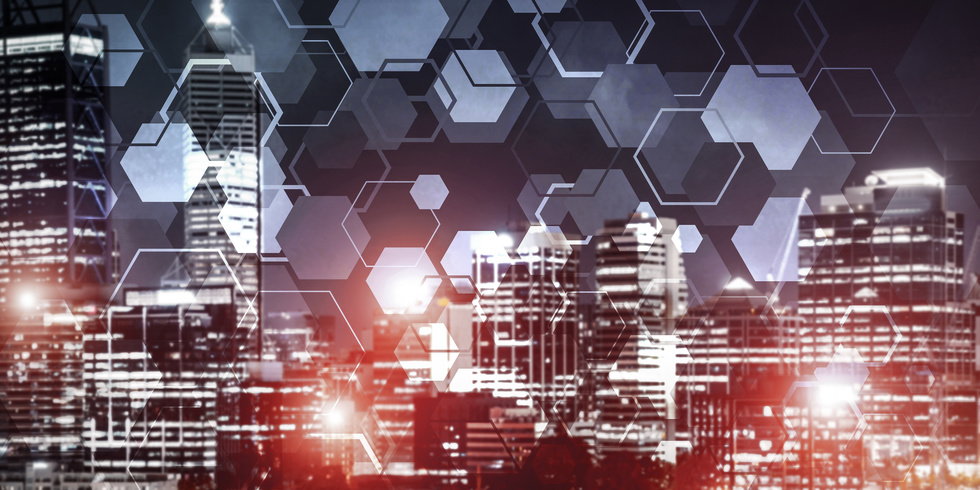 MACC Venture Partners, a North Carolina based owner/operator and active sponsor of multifamily assets throughout the Southeast, is pleased to host the third event in its 2017 panel series lineup on Wednesday May 24th 2017.  The event will be based on the topic of technological innovation and data intelligence in the commercial real estate industry, and their transformational role.  As the industry continuously adapts to new regulatory and legal changes, the intersection of regulation, data and technology will be on the forefront of industry growth. The event will be hosted at the brand new AvidXchange building in the Charlotte AvidXChange Music Factory.  MACC Venture Partners' EVP and Managing Member, John Azar,  will be moderating the four person panel.
We facilitate our networking events through our Meetup.com Group, Multifamily & Apartments Investing Network (MAIN). This group was formed over a year ago and has grown to over 355 members. The group's main focus is to educate investors who are interested in multifamily and apartment investing; as well as exchange ideas, encourage networking, provide tips and facilitate discussions on real estate LP investing. We welcome people who would like to learn about investing in commercial real estate and exchange dynamic ideas effecting our industry and community.
Meet our Panelists
Our four panelists bring a wide range of technology and real estate experience.
Jack Kern is the director of research for Yardi Systems, Inc., the leading global real estate services firm with over 5,000 employees and 40 offices globally. He previously served as head of research at Archstone-Smith, one of the largest apartment real estate investment trusts prior to its acquisition by EQR and AVB. In his previous consulting Kern
[caption id="attachment_546" align="alignright" width="120"]
Yardi Chief Economist, Jack Kern[/caption]
worked with portfolio investment and management clients to identify key strategies for expansion and performance improvement. As a long term research professional Kern also worked on political polling and issues consulting at the local and national level and has been active in politics ever since. Recently Kern was appointed the Kettler Scholar at George Mason University's Center for Regional Analysis and now is a research fellow at the Center working on commercial real estate issues. He brings over 30 years of professional experience and also serves as the publisher for Commercial Property Executive and Multihousing News, two of the industry's most powerful media
[caption id="attachment_547" align="alignleft" width="141"]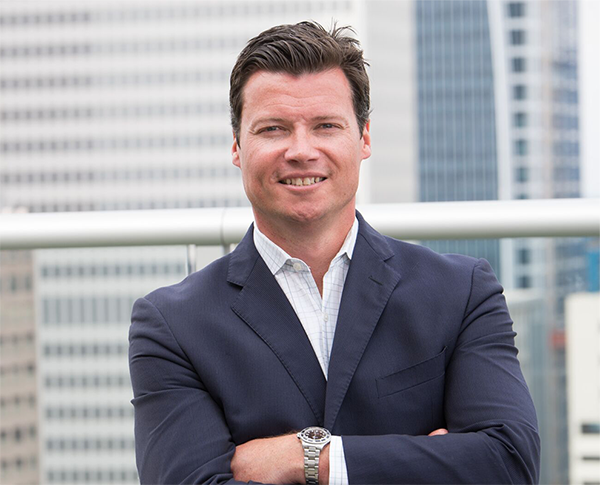 CEO of IMS, Chris Atkinson[/caption]
Chris Atkinson brings 20 years of software operational experience to his role as CEO of Investor Management Services (IMS).  Chris is responsible for the strategic vision of IMS and driving operational excellence during a stage of hyper-growth.  Prior to joining IMS, Chris was CEO of KnowledgeTree where he guided the company to explosive revenue growth and award-winning product expansion. Prior to KnowledgeTree, Chris served as Executive Vice President and General Manager of StrikeIron, where he was responsible for the day-to-day management of the organization. In his tenure, StrikeIron averaged 68% CAGR and significant product innovation.  The 440% revenue growth from 2011 to mid-2014 led to StrikeIron's successful acquisition by Informatica. Chris' software leadership experience includes executive management, general management, sales, marketing, and corporate development roles at Fortune 100 and venture-backed startups.
[caption id="attachment_548" align="alignright" width="100"]
Senior Manager at Elliot Davis Decosimo, Bobbi Jo Lazarus[/caption]
Bobbi Jo Lazarus has more than 11 years of public accounting experience, specializing in tax services. She focuses on providing tax planning and compliance services specifically in the partnership, and individual income tax return reporting areas with a specialization in the real estate industry. Additionally, Bobbi Jo has been involved with several partnership allocations, cancellation of debt and basis issues, as well as Section 179D energy efficiency and cost segregation studies. Bobbi Jo is also part of the Commercial Real Estate Women (CREW)–Charlotte Chapter-Past National Delegate. She was named Charlotte Business Journal 40 under 40 award recipient in 2016 and Mecklenburg Times 50 Most Influential Women Award Recipient in 2015.
[caption id="attachment_549" align="alignleft" width="185"]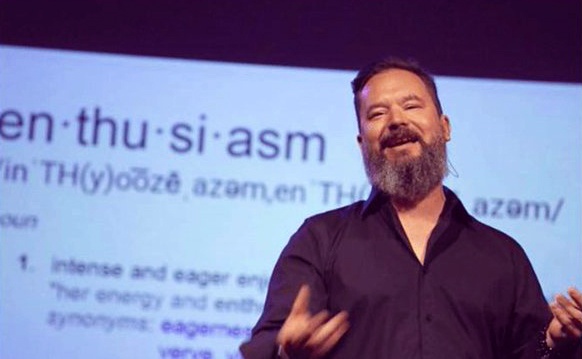 Director of Product Strategy at AvidXChange, Chris Elmore[/caption]
Chris Elmore is author of 8 books and over 600 articles, and has learned that experience is one of the best teachers. Chris started his career in finance and human resources and has helped build several startup technology companies like early dotcoms MTS (1996) and carrershop.com (1998). His current venture with AvidXchange has given him the corporate ride of his life. As AvidXchange's first employee, in 2000, Chris has played roles in support, training, testing, development, project management, consulting, sales, marketing, and management. Chris is a teacher leading efforts at AvidXchange's internal university training new employees, acquisitions and partners as well as being an Adjunct Professor in the Department of Computer Science at UNC Charlotte. Chris also serves as an adviser to four Charlotte NC based startups, Radin Technologies, 2ULaundry, Advocations and Griffin Tattoos. Chris lives in Clover, SC where a wife, four kids and business keeps him very busy.
Attend our Panel Discussion: The Fusion of Techonology, Data, and Regulations in Commercial Real Estate
Date: May 24th | Time: 6pm to 9pm | Location: AvidXChange | Address: TBD
Also check out our MAIN Fireside Chat with Tony Azar to see photos from our sell out event in February!